Meinklang. Demeter-Farm
Meinklang is an original, family-run mixed farm, set in the middle of the World Heritage Site of the National Park Neusiedlersee, on the Eastern side of the Neusiedlersee Lake, bordering directly on the Hungarian lowlands, where life's diversity and complexity are celebrated.
This farm functions much like an organism, relying not only on the people but also on the local herd of cows which contributes in an essential way with their natural and invaluable fertiliser.
The farm's diversity is enriched by ancient grains such as spelt, farro and Einkorn wheat, as well as the fruit orchards and vegetable gardens, meadows of wild herbs and flowers and the elegant charm of the grapevines.
Where you meet us
| | |
| --- | --- |
| 01. & 02.02. | Greniers St Jean – Loire |
| 09.02. | Vinaturel Roadshow – Dresden |
| 10.02. | Vinaturel Roadshow – Nürnberg |
| 11.02. | Vinaturel Roadshow – Stuttgart |
| 06.04. | Notturno – Bologna |
| 18.-20.06 | MEINKLANG FESTIVAL |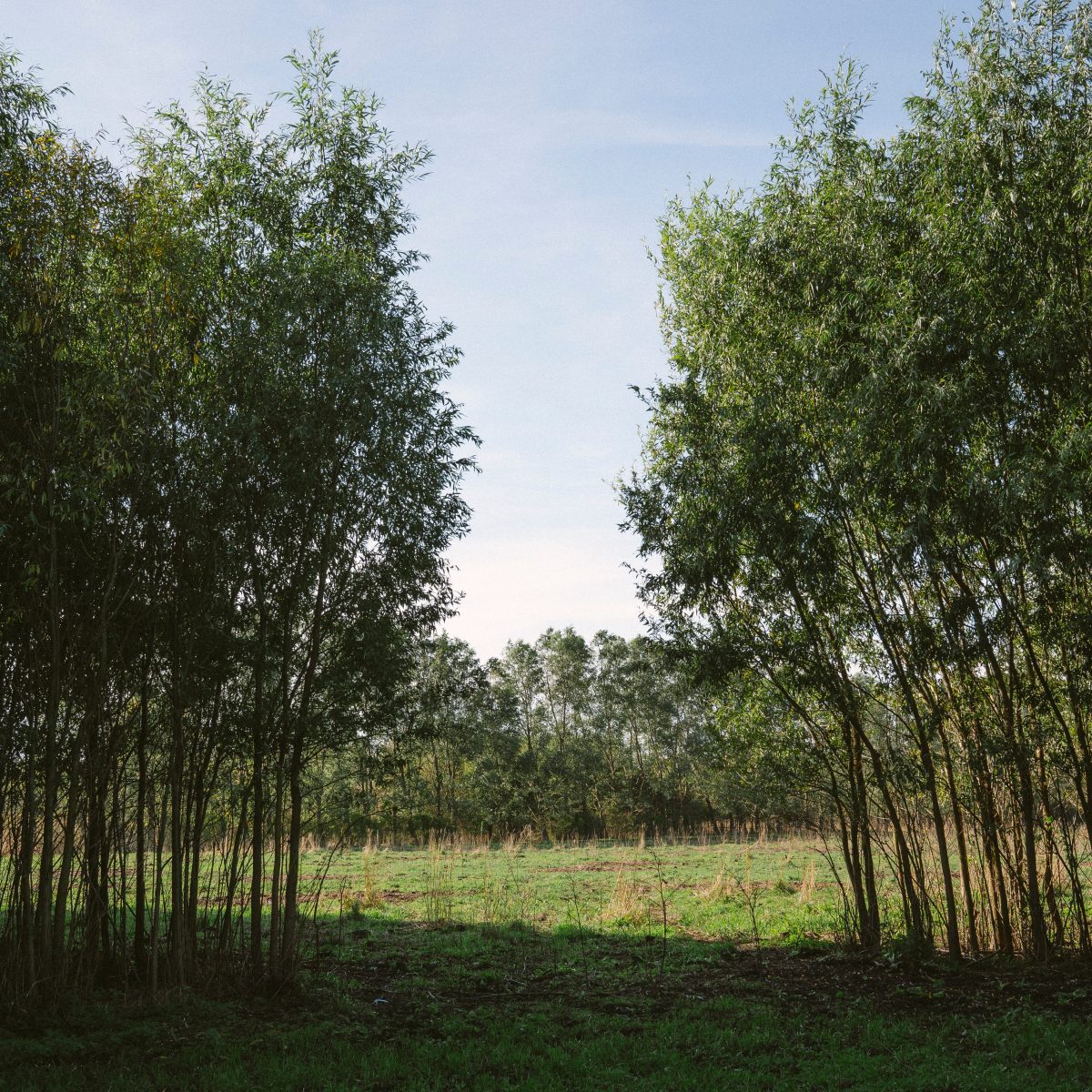 MEINKLANG FESTIVAL 18. – 20.06.2020
in the Pannonian Basin
Meinklang Festival will be a first-time celebration of bio- dynamic farming, wine, nature and music. The idea is to create a place where people come together and become inspired by meaningful impacts.
For a while we have been planning a festival to celebrate and share our values as a farm. We always had in mind to create more than just a farm festival and also not just a music festival. So it made sense to bring these passion to- gether as one.